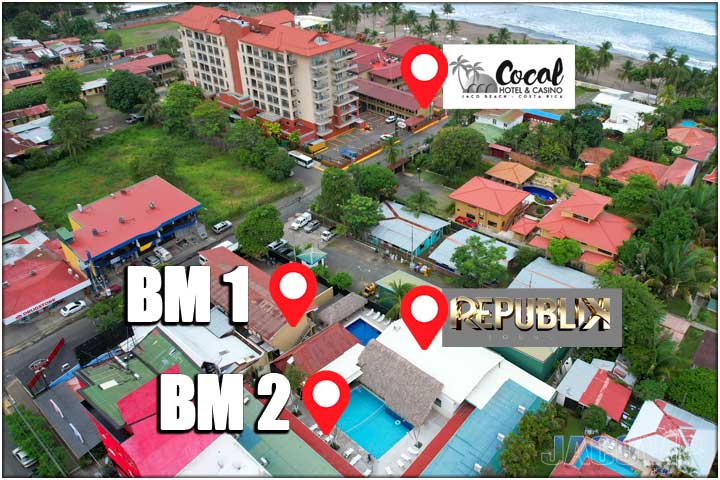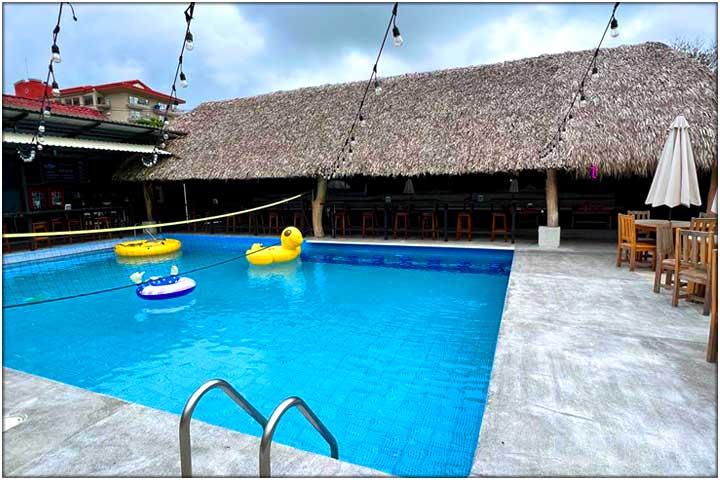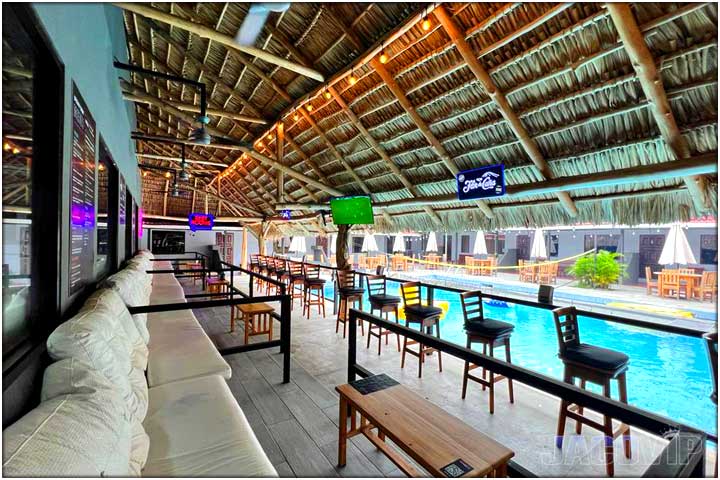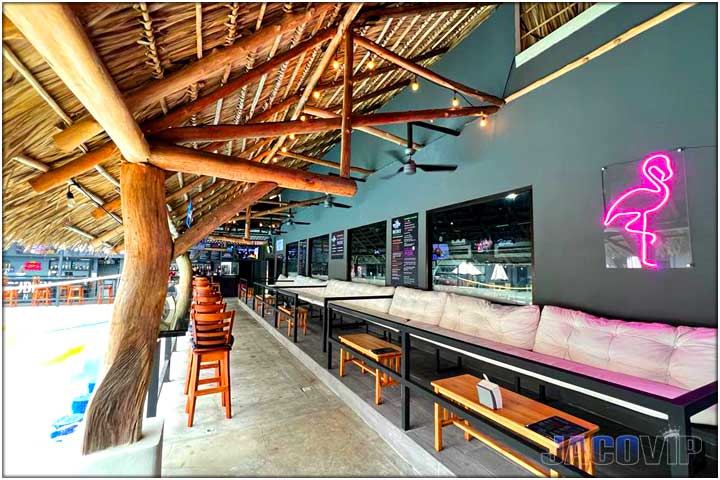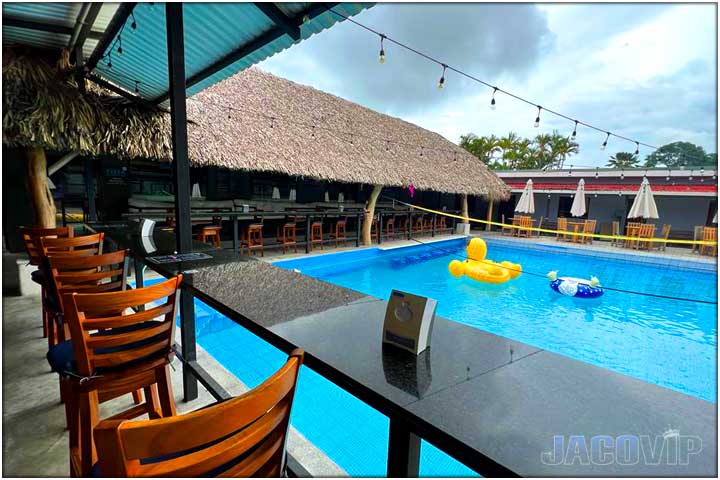 BLUE MARLIN PPC 2
•
•
•
NIGHTLY RATES [up to 25 People]
•
•
•
---
GREEN SEASON
May 1 - December 19
3 Night Minimum
$1600/Night
HIGH SEASON
January 6 - April 30
3 Night Minimum
$1800/Night
PEAK SEASON
December 20 - January 5
7 Night Minimum
$1800/Night
Please Note:
•
Prices listed up to a maximum of
25 people
.
•
Prices listed do not include fees, transportation and gratuities.
•
Prices are subject to change. Call or email for an exact and up-to-date quote.
---
DETAILS & FEATURES:
•
☕ Includes Free Coffee from 9am to 4pm.
•
Location Location Location! Downtown Jaco Center
•
Republik Night Club + Blue Marlin Hookah Bar / Restaurant on-site (Thursday to Saturday).
•
Next to Cocal Casino, Jaco Beach, Night Clubs, Restaurants, Pharmacies, Shopping etc...
•
10 Bedrooms with AC, TV, En-Suite Bathroom, and safe box.
•
Total of 15 Beds [5 King + 10 Queen]
•
Rancho with comfortable seating area, pool table, granite bar with bar stools, TVs
•
Equipped Kitchen for preparing meals.
•
Linens, Towels, Appliances, Cookware
•
WiFi throughout the property
•
Light Daily Housecleaning and Pool Maintenance
BED DISTRIBUTION:
10 Bedrooms / 15 Beds
Max occupancy is 25.
Bedroom 1:
1 King Size Bed
Bedroom 2:
1 King Size Bed
Bedroom 3:
2 Queen Size Beds
Bedroom 4:
1 King Size Bed
Bedroom 5:
2 Queen Size Beds
Bedroom 6:
2 Queen Size Beds
Bedroom 7:
1 King Size Bed
Bedroom 8:
2 Queen Size Beds
Bedroom 9:
2 Queen Size Beds
Bedroom 10:
1 King Size Bed