How to plan an EPIC Bachelor Party.
Author: Pete Soma | Updated: July 22, 2022
Although Jaco VIP specializes in Costa Rica bachelor party planning, and creating the most memorable vacation packages in Jaco Beach, this online planning guide applies to any bachelor party location.
Here is a bachelor party planning checklist: ✅
Ask the groom what he wants
Pick the destination
Pick the date range
Invite friends close to groom
Confirm accommodations
Review the budget
Make an itinerary
Book daytime activities
Stock up on food and booze
Use social media carefully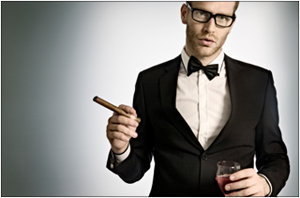 "Planning a bad-ass bachelor party that will be talked about for years to come is traditionally the best man's job."
If the best man is not available, or not up to the task, no problem! Any one of the groom's crew can step in and get it done.
Admittedly, this can be a lot of work to get it right, and so just like hiring an agency or service for planning a wedding, Jaco VIP is here to help you with the details. Read below to get a full list of essential steps with simple explanations to make sure all the details are considered and taken care of.
If you're considering a destination bachelor party (highly recommended), then check out the rest of this website and give us a call! Jaco VIP will guide you through the most awesome Costa Rica bachelor party vacation experience.