The Double Diamond All Inclusive VIP Vacation Package in Jaco Beach Costa Rica!!
This vacation package is ideal for those groups that don't want to worry too much about the details when they arrive in Costa Rica, and instead want to know that as much as possible is planned in advance. This type of package includes a party friendly vacation house, in house chef service with food included and meals planned, transportation, and more... Give us a call to help you set it all up!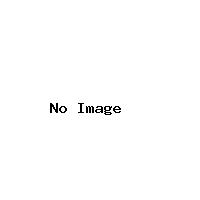 Planning a vacation to Jaco Beach
Jaco VIP has more than 11 years of experience in this area. We have chefs, concierges, DJs, bartenders and daily drivers on staff to make sure you have the best vacation possible. Give us a call or send us an email and we will get it done for you.