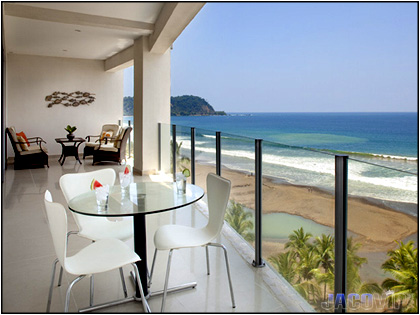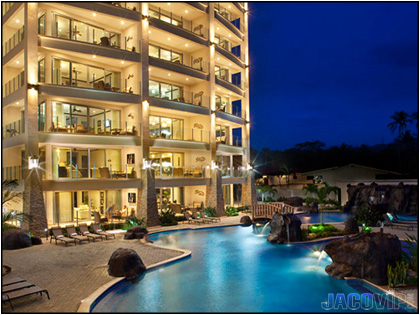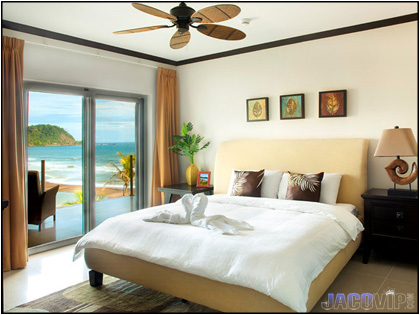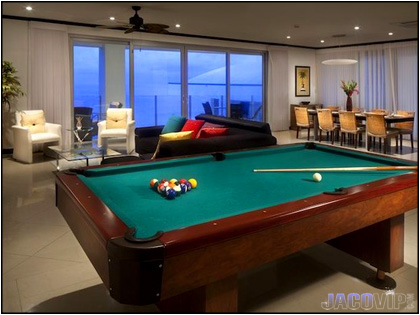 DIAMOND SUN PENTHOUSE
[maximum occupancy at any time is 8 people]
---
GREEN SEASON
May 1 - December 15, 2018
3 Night Minimum
$540/Night
HIGH SEASON
January 5 - April 30, 2018
3 Night Minimum
$600/Night
PEAK SEASON
December 15, 2018 - January 5, 2019
7 Night Minimum
$735/Night
Please Note:
•
Prices listed do not include fees, airport transfers and gratuities.
•
Prices are subject to change. Call or email for an exact and up-to-date quote.
---
DETAILS & FEATURES:
•
Directly on Jaco Beach. Close to center.
•
4 bedrooms with AC, and en-suite bathrooms.
•
Total of 5 Beds [1 king, 2 queen and 2 singles]
•
Linens, Cookware, Appliances
•
Light Daily Housecleaning
BED DISTRIBUTION
4 Bedrooms / 5 Beds
Maximum occupancy at any time is 8.
Bedroom 1:
1 King size bed.
Bedroom 2:
1 Queen size bed.
Bedroom 3:
1 Queen size bed.
Bedroom 4:
2 Single beds.